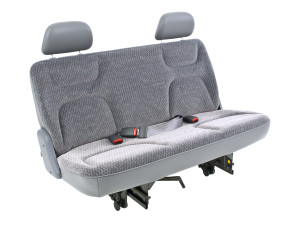 Pinehurst Mobile Detailing fabric protection is great for carpet and upholstery.
This product forms a long lasting protective barrier against spills and stains. The protection is odorless and will also increase the resale value of your automobiles and RV'S. Treating the high traffic areas with this inexpensive product is a must when you have children in and out of the vehicle. Also maintaining the fabric for the company fleet will provide a more professional look on the job site and again greatly increase the resale value.
Please go to CONTACT US to schedule an online appointment or if you need immediate assistance call and speak to an auto detailing professional. Thank you for browsing our website and we hope to serve you soon.
All of our services are performed by automotive detailing professionals. For more information please click on your preferred option and let Pinehurst Mobile Detailing begin serving you today!