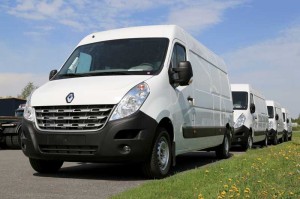 At Pinehurst Mobile Detailing we offer discounted prices to maintain your company vehicle or fleet.
Our mobility allows us to quickly come to you on the job site or at the office. We offer weekly, monthly and quarterly service contracts that will keep your fleet looking great year round without having to make phone calls or online appointments. We work hard all year to ensure our customers have the peace of mind knowing that all of their detailing needs will be scheduled at their convenience.
Contact Us to schedule an online appointment or if you need immediate assistance call 1-910-373-1751 and speak with an auto detailing professional.
Basic Detail (2 to 3 Hours) $65
Cars, Trucks & Vans
Wash & Dry Exterior
Vacuum Interior
Wipe Down Dash & Console
Clean Windows
Clean Door Jams
Clean Wheels & Tires
Air Freshener Upon Request
Full Detail (4 to 5 Hours) $115
Cars, Trucks & Vans
Wash & dry Exterior
Vacuum Interior & Trunk
Wipe Down Interior With Premium Dressing
Clean Windows
Clean Air Vents & Ash Trays
Shampoo Carpets, Mats, and Upholstery
Clean door Jams
Clean Wheels & Tires With Tire Shine
Clean Leather & Vinyl
Premium Wax
Polish Chrome
Steam Clean Headliner
Air Freshener Upon Request
All of our services are performed by automotive detailing professionals. Thank you for browsing our website and we hope to serve you soon.