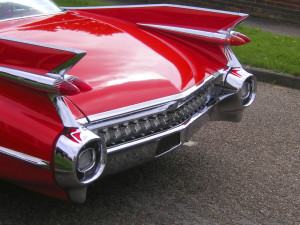 Hard water deposits are very difficult to remove without the proper chemicals. Going to your local autoparts store or shopping center has proven to fail time and time agian.
Pinehurst Mobile Detailing has found the perfect product for Water Spot Removal. It is safe, non-toxic and non-abrasive. This product will remove water spots on everything; automobiles, water craft, RV's or even horse trailers. Our Water Spot Spray will also remove any paint protection so we recommend following up with Premium Wax or Polymer Paint Sealant.
Please go to CONTACT US  to schedule an online appointment or if you need immediate assistance call (910) 373-1751 and speak to an auto detailing professional. Thank you for browsing our website and we hope to serve you soon.
All of our services are performed by automotive detailing professionals. For more information please click on your preferred option and let Pinehurst Mobile Detailing begin serving you today!