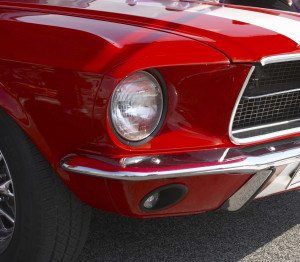 Here at Pinehurst Mobile Detailing we use the finest paint protection on the market today.
A blend of polymers, zonyl and resin form a sealant that is base coat/clear coat safe and VOC compliant. This sealant can be used instead of wax and will last up to one year.
Let one of our detail professionals apply this new and exciting product to your automobile or RV, the shine and paint protection is unbeatable.
Polymer paint sealant can also be used on boats and motorcycles!
Please go to CONTACT US to schedule an online appointment or if you need immediate assistance call (910) 373-1751 and speak to an auto detailing professional. Thank you for browsing our website and we hope to serve you soon.
All of our services are performed by automotive detailing professionals. For more information please click on your preferred option and let Pinehurst Mobile Detailing begin serving you today!