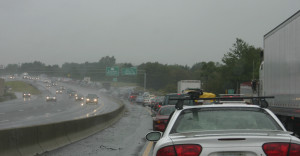 Rain-x glass treatment is a product that has been around for years. The wonderful glass protection and inexpensive cost is what makes this additional service a must have every time you detail your car or RV.
When you are able to drive thru light rain without using your wipers it brings a sense of safety. Also your rear and side windows are clear for when you have to drive in reverse.
Driving through a storm with greater visibility makes for a safer and more enjoyable trip, especially when children and other loved ones are along for the ride.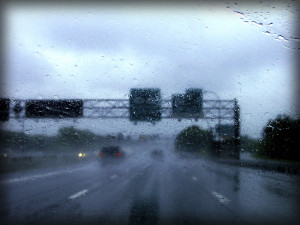 Please go to CONTACT US to schedule an online appointment or if you need immediate assistance call (910) 373-1751 and speak to an auto detailing professional. Thank you for browsing our website and we hope to serve you soon.
All of our services are performed by automotive detailing professionals. For more information please click on your preferred option and let Pinehurst Mobile Detailing begin serving you today!