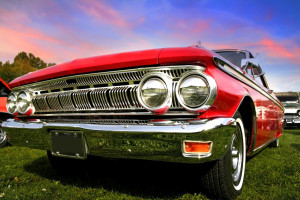 Final touch is a wonderful product that can be applied after a detail or in between. It is fortified with wax and non-abrasive for clear coat paint.
If you own a dealership or just want to sell a car then this product is perfect for you!
Dry washing with final touch is a great way to remove bee pollen, tree sap, road grim, water spots and finger prints with-out scratching the paint. Final touch is body shop safe, VOC compliant and will leave a wet-look brilliant shine every time.
Please go to CONTACT US to schedule an online appointment or if you need immediate assistance call (910) 373-1751 and speak to an auto detailing professional. Thank you for browsing our website and we hope to serve you soon.
All of our services are performed by automotive detailing professionals. For more information please click on your preferred option and let Pinehurst Mobile Detailing begin serving you today!